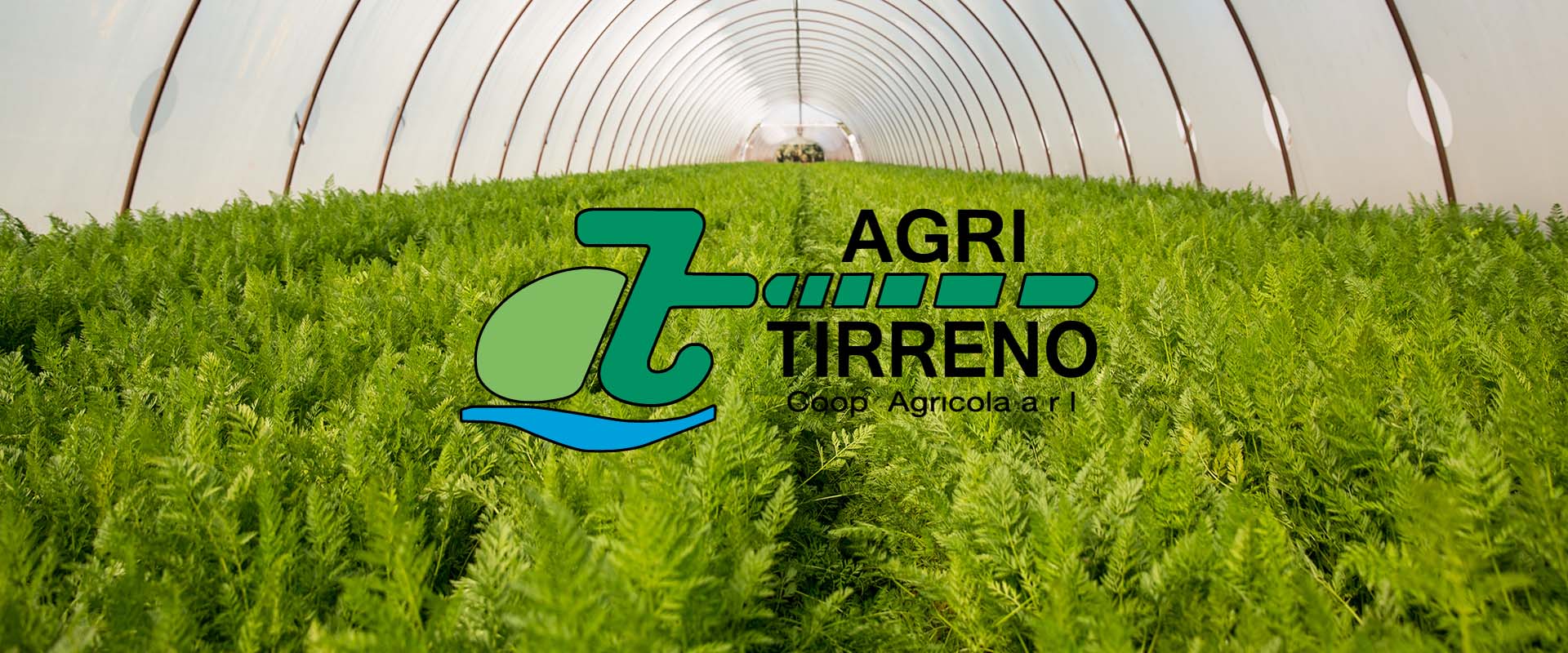 We work in the agricultural sector and as the Statute provides, we are oriented towards the improvement of our economic conditions without agree to a compromise with regard on our products quality.
We have strict , self-imposed rules on the respect of the procedural guidelines for the quality control, to assure ,at the same time , a greater remuneration to the growers and the manufacturing and collective promotion of the products, collected by our farm members.

"The earth doesn't belong to the man, the man belongs to the earth"
So it is said in a Native American Indian quote ,that lingers over the environment and ground respect and tutelage as a gift received. That is the foundation on which the flourishing "Agritirreno" co-operative is built, it is, as always, increasingly aware to care about the environment problems , using integrated production techniques, agronomy techniques with a low impact on the environment .
Learn more about our farm